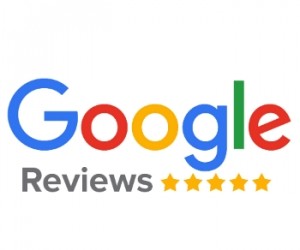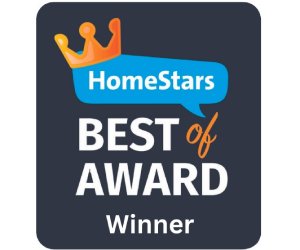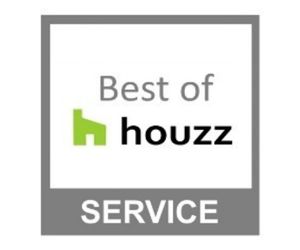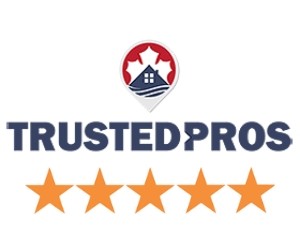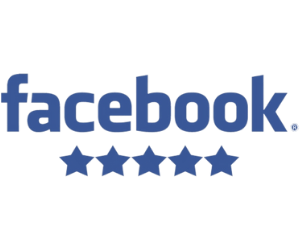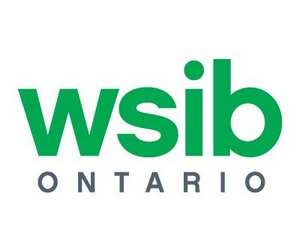 Why Choose Us For Your Landscape Designs?
Experienced Landscape Contractors
At Landscape Design by AHS, we offer a wide range of outdoor landscaping services for each of our client's individual needs. These services include:
Softscaping

Hardscaping

Yard Lighting

Pool Building & Installations

Sports Court Installations

Paving & Interlocking

Outdoor Kitchen Installations

Woodwork (decks, fences, pergolas, gazebos, cabanas & more)
We want to help bring your version of a perfect exterior to fruition. From the design work to estimates, to obtaining the correct permits, we've got you covered! Our landscape design team understands how overwhelming this process can be, so we want to be there to guide you through it. We take the time to truly understand the wants and needs of our clients, in order to formulate a design that can be completed on time and on budget while exceeding our customers' expectations.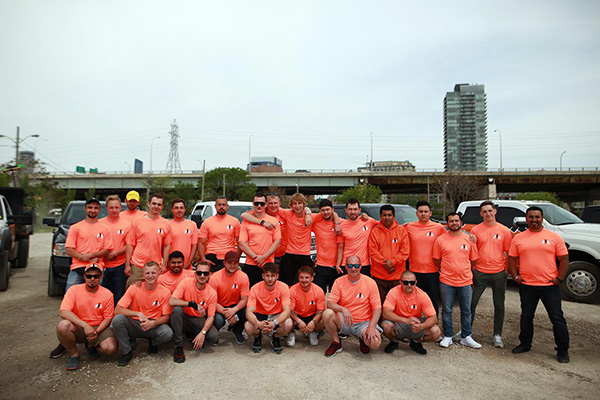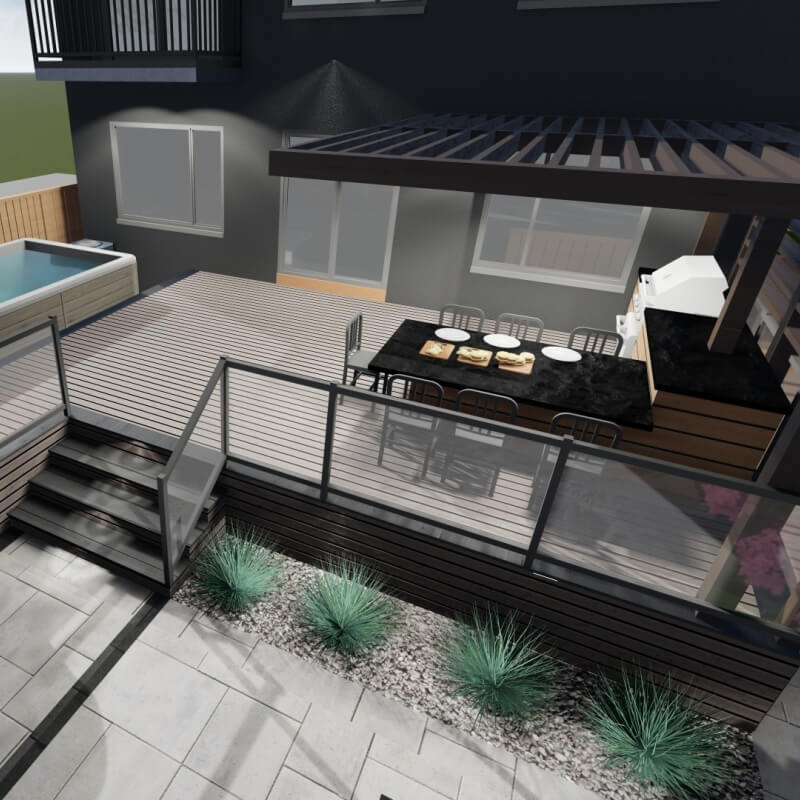 Award-Winning Landscape Design Company in Toronto
Our incredibly creative and dedicated team of landscape designers has worked hard over the years, bringing so many creative visions to life across Toronto and the GTA. Offering affordable, client-oriented services, exceptional design work, and efficient execution, we are proud to be your top choice for all things commercial and residential landscape design. 
We take our commitment to creating thoughtful and unique exteriors very seriously. We understand the value and importance of creating and maintaining an exterior you can be proud of. We want to continue to create unique and personalized designs, catering to the individual needs of each of our customers, so that you can enjoy your home/building's exterior for years to come. 
Our commitment to integrating eco-friendly and environmentally sustainable options in our projects is another testament to how willing our Landscape Design team is to go the extra mile. 
With over 70 years of landscape design experience, we have the knowledge, experience, and customer care required to continue providing impactful work for years to come.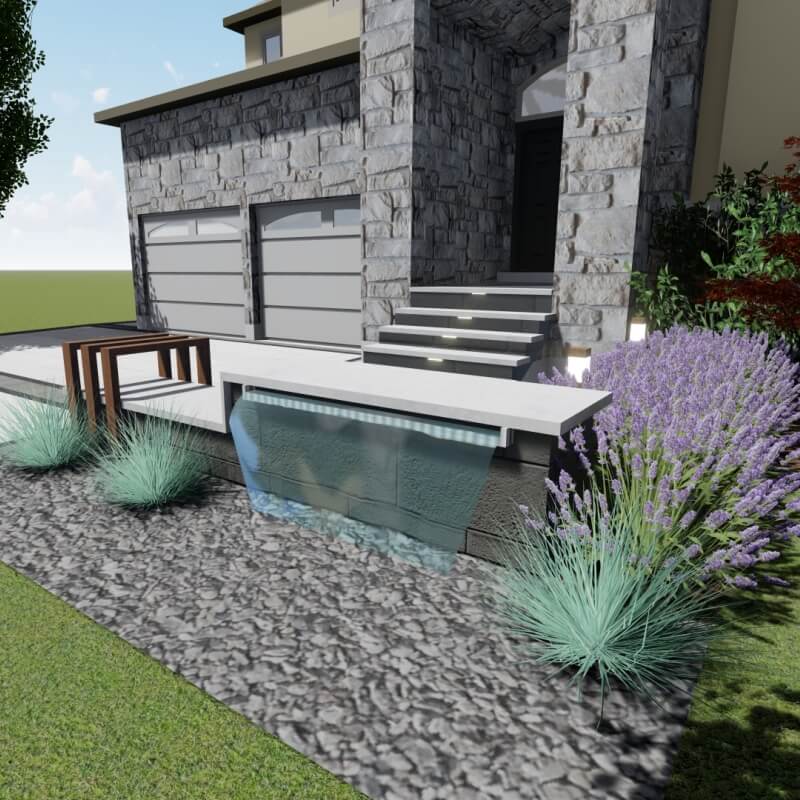 We understand that the landscape design process can be very tedious and overwhelming. To keep communication open, we simplified our design process into 3 simple steps as follows: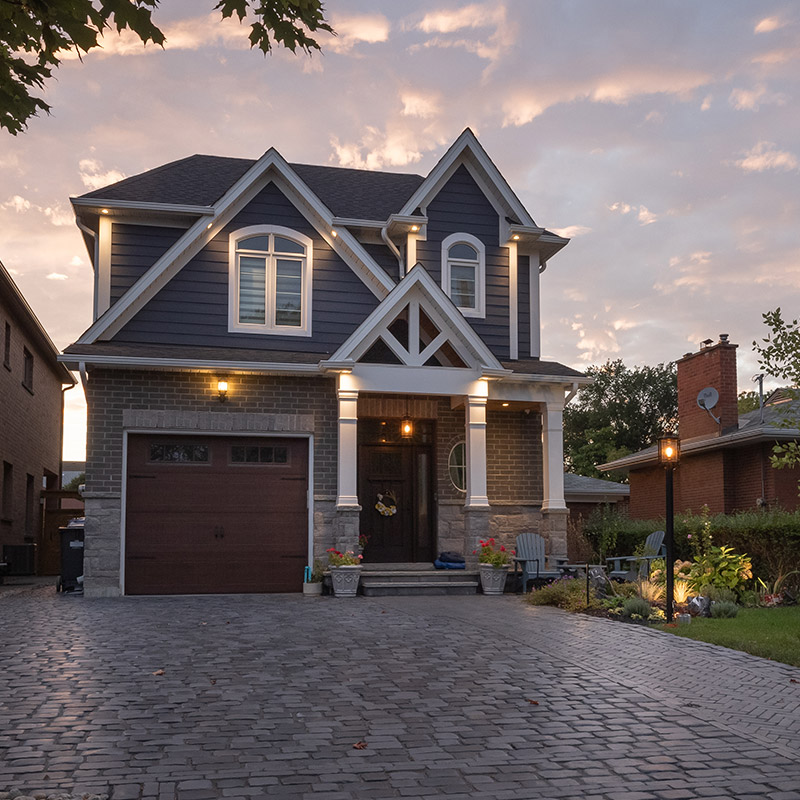 1. Consultation
The consultation phase allows us to get on the same page about your expectations and the steps we need to take in order to exceed them. We offer a free on-site consultation to all prospective clients. The consultation outlines the following:
A full project scope

Client must-haves

The state of the current outdoor living space 

Desired aesthetic

Goals

Budget
During this time, we would love to discuss your overall vision for your space, as well as any desired specificities. This could include measurements, notes, and pictures. 
2. 3D Design
Our in-house 3D modeling technology is designed to create extensive draft mock-ups for your tentative landscape design. During this stage, our landscape designers create the designs based on the variables discussed throughout the consultation stage, in addition to other important considerations (ie; pre-existing structures).
These 3D designs allow our designers to effectively communicate their vision, as well as make any adjustments quickly and effectively. 
Once a final design is agreed upon, another meeting is held to discuss more in-depth details which could include colour options and materials. Once these details are settled, you will be sent an official estimate.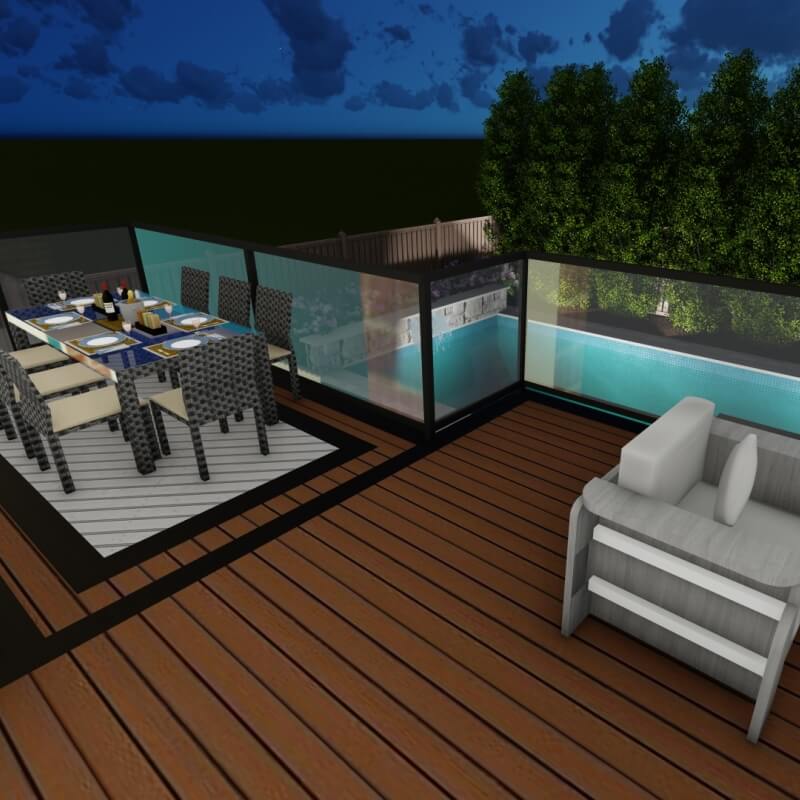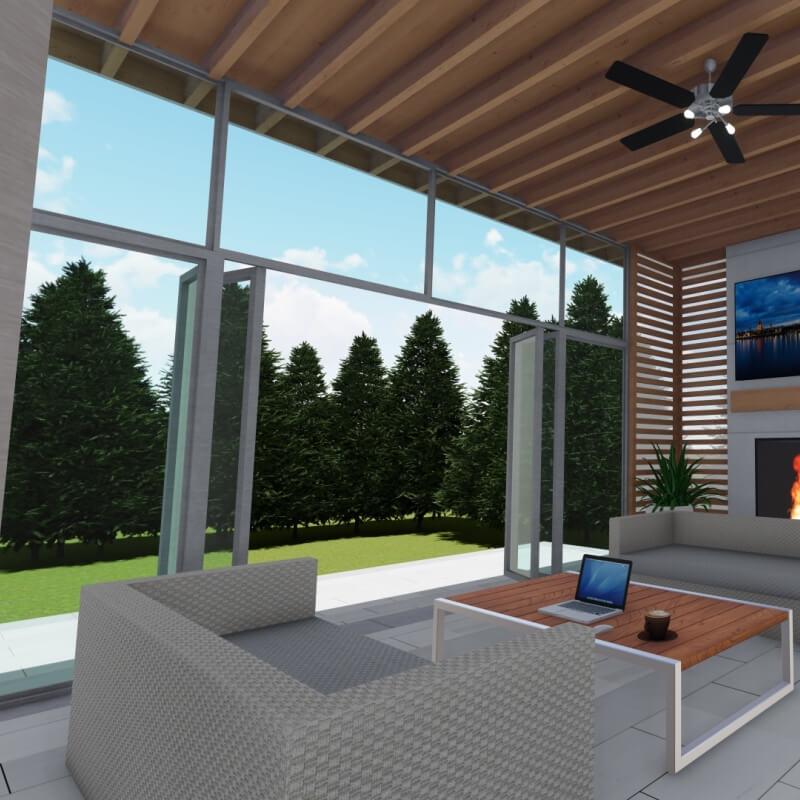 3. Revisions
After the official estimate and design are approved, the following steps need to be completed:
Obtain the correct permits required to complete the project

Adhere to the local municipality codes
It is crucial for these steps to be completed correctly in order to avoid significant potential delays in the construction process, and remain on time and on budget.
Woodwork Design
Need woodwork completed, but you're not sure if we can get it done? With our wide range of woodworking services, we are confident there is almost nothing we cannot do. Let us help you create an outdoor paradise that you can escape to whenever you are in need of a little "staycation". 
Create a flow throughout your backyard by incorporating our woodwork. Our outdoor pool installations pair beautifully with our wooden fences and decks; perfect for entertaining guests while maintaining privacy. Add a cabana for your guests to comfortably transition in and out of the pool, or a gazebo for a more intimate outdoor setting to provide everything your guests could need, without having to go inside.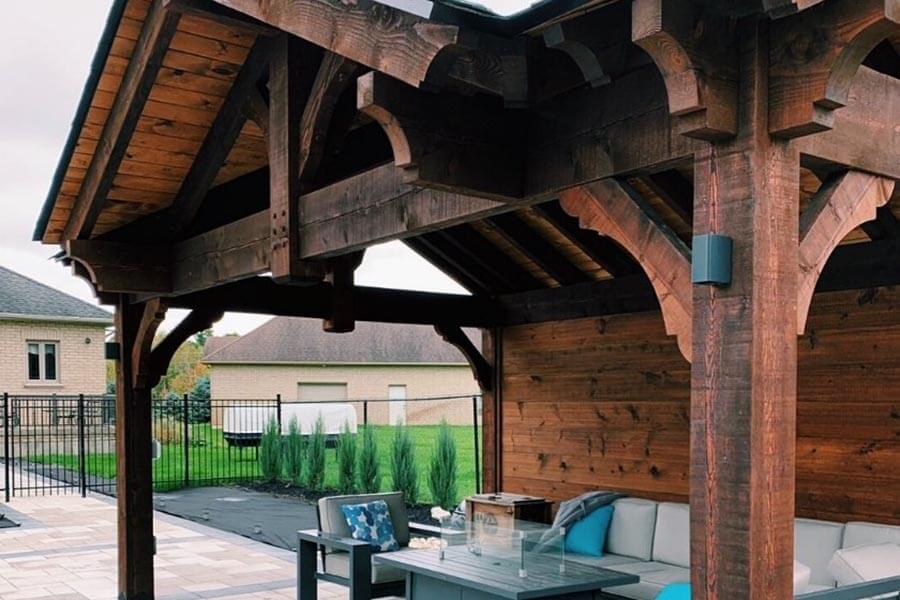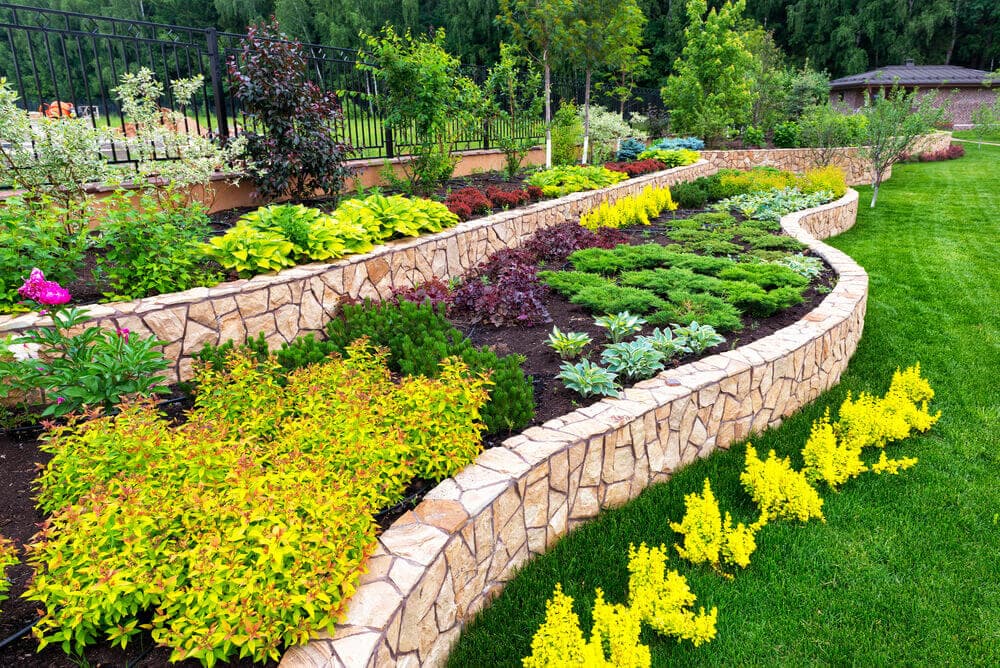 Landscape Designer for Softscaping
Softscaping refers to "soft" horticultural components of the landscape. Some examples of softscaping elements could include:
Flowers 

Grass

Mulch

Shrubs

Trees
Softscaping often pairs very well with hardscaping, as it accentuates the hardscaping features, creating a beautiful contrast, in addition to increasing the appeal and value of the property. Our landscape designers are able to cater to your individual taste, whether you envision a more natural or formal softscape for your home.
Landscape Designer for Hardscaping
Hardscaping refers to "hard" materials that are able to be moved. Some examples of hardscaping materials could include:
This could include both practical and decorative structures within the landscape. Practical hardscaping structures would include driveways, interlocking, and patios, while decorative hardscaping structures would include fences, gazebos, and rock gardens. Our landscape designers have years of combined experience, which means when it comes to landscape design, the possibilities are endless!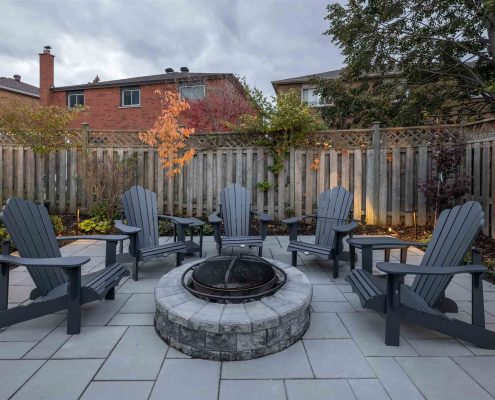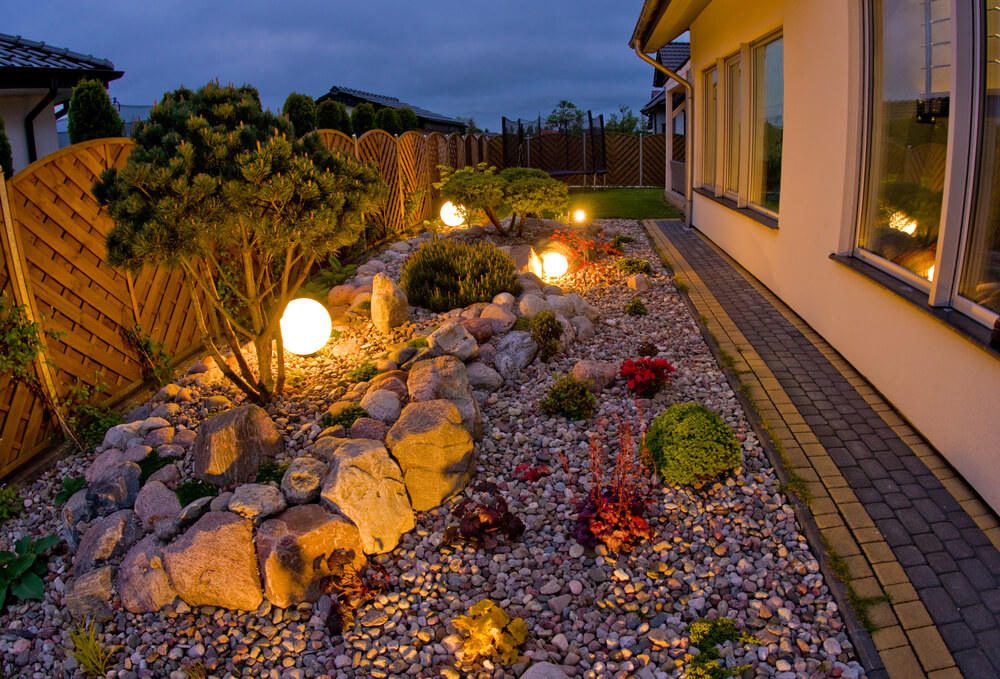 Designing Well-Lit Landscapes
We want to help you transform your existing landscape by incorporating lighting throughout your property. Lighting can instantly transform your landscape by creating a luxurious and elegant atmosphere for you and your guests to enjoy. 
Outdoor lighting is also a fantastic way to boost your curb appeal. Illuminate your home to provide bypassers with a warm and welcoming touch. Not to mention, outdoor lighting, with the right touch, looks absolutely breathtaking at night. If you are looking to install outdoor lighting for your home, give us a call, we would love to hear from you!
Pool Designs
Elevate your backyard experience with a fabulous outdoor pool design, crafted by our design team. Make your backyard the new party hub on the street with a beautiful outdoor swimming pool, catering to the design, shape, and size of your backyard.
Not sure where to start? Our designers would be happy to sit down with you to discuss all things pool lighting, materials, shapes, colours, and patterns. Want to take it a step further? Why not go the full mile and include interlocking around your brand-new pool or a cabana for your guests to change in?
Paving & Interlocking Designs
Bring your landscape to life with surrounding interlocking that will make it "pop". If you are looking to create an oasis in your backyard, pool interlocking can be the perfect way to pull your pool and other entertainment areas together. 
Our designers would love to help you select the perfect colour, shape, and size for the interlocking that is right for you.
Outdoor Kitchen Designs
Food really is a great way to bring people together! Allow us to help you set up your very own outdoor kitchen, so you can enjoy cooking or barbecuing outside with the company of your family and friends, and avoid missing out on all the outdoor fun. 
For a complete outdoor kitchen look, we encourage you to check out our other landscape design services.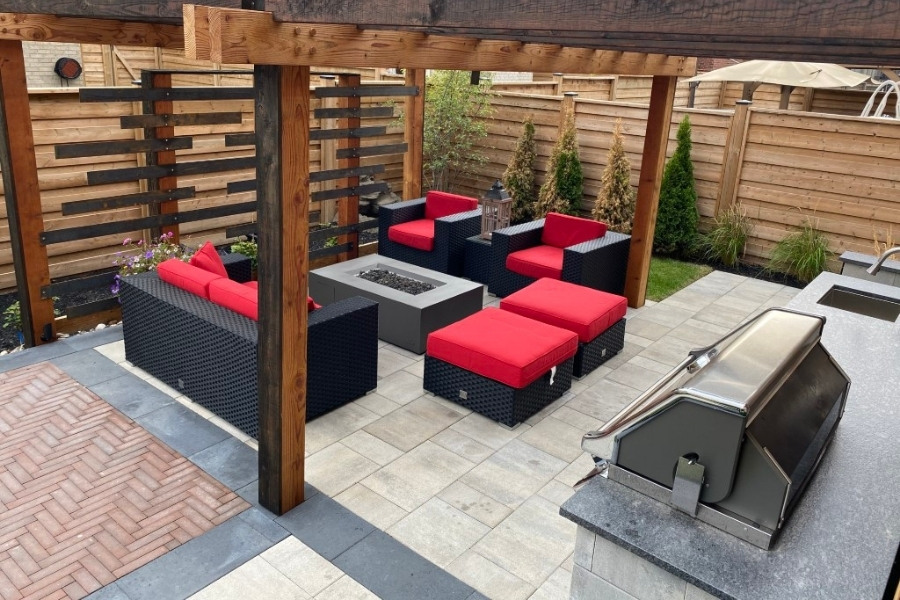 Functional Landscape Design

Quality Service
Our landscape design team is dedicated to providing quality work and excellent customer service every time. 

Satisfaction Guaranteed
With a near 5-star rating, we will deliver excellent results that we are proud of and our customers are happy with. 

Customer Support
Our support team is available at any time to answer any questions you may have, to give you a stress-free experience.

The Right Tools For Every Job
No matter what the task or environment is, we are always prepared to take on the challenge.

Competitive Pricing
We strive to stay ahead of our competition by offering fair and affordable prices to our customers.
Industry Professionals
With a combined 70+ years of experience, our professionals are able to assist you with all of your landscape design needs. 
Frequently Asked Questions