Custom Retaining Wall With Glass Railing & Lighting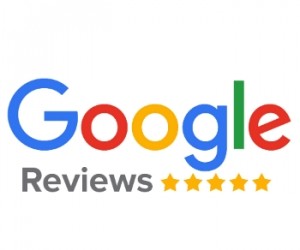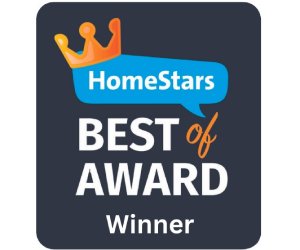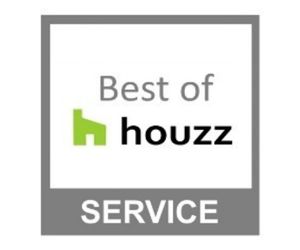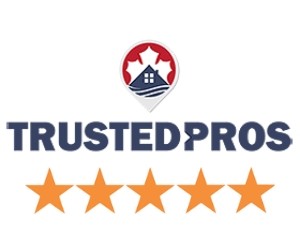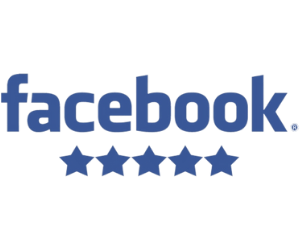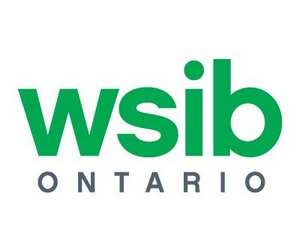 Custom Retaining Wall With Glass Railing & Lighting
There is no doubt that Toronto has some of the most stunning and breathtaking real estate and properties in Canada. Nearly every neighbourhood, from Forest Hill to The Lakeshore, offers gorgeous, custom homes. The homeowner of this Toronto property wanted to upgrade the front of their home with an interlocking stone walkway and a retaining wall; as well as mood lighting installed throughout the property and seamlessly integrated with the stone interlocking. As our team of designers and construction specialists carefully noted each and every fine feature that this customer wanted incorporated into their home, the consultation was a breeze. With the help of our team, the homeowner decided what they wanted their dream home to look like after considering all their preferences and customization options.
It is no secret that Landscape Designer makes clients' dreams come true. This homeowner was thrilled with their decision to work with us, and we were equally thrilled to begin creating their dream home. Using the custom stone selected by the customer, our contractors excavated the proposed area and prepared the front of the home. The unique lighting in the interlocking stone was the finishing touch before the project was complete. These Toronto homeowners were thrilled because they had not only improved the look and feel of their house, but also added tons of curb appeal, which in turn increased its value. To learn more about how we can enhance your lifestyle while also increasing the value of your most loved asset, contact us today. Let Landscape Designer help you realize your dreams.
Custom Landscape Designer For Your Toronto Property
Your Toronto home is beautiful and there is no better way to showcase the beautiful curb appeal of your property with custom landscape design from Landscape Designers Toronto. From retaining walls to full excavation and land restoration projects, our expert landscape contractors are ready to turn your landscape design dreams into a reality.
Trusted Toronto Landscape Designers
Landscape Designers are quickly becoming a prolific and highly trusted high quality landscape designer in Toronto and the GTA.
Providing impeccable services and delivering incredible results are our goals with every project we take on. All of our custom landscape design projects are of the highest quality and built using only the strongest materials and industry leading innovative techniques, so you can have on-going peace of mind for years to come.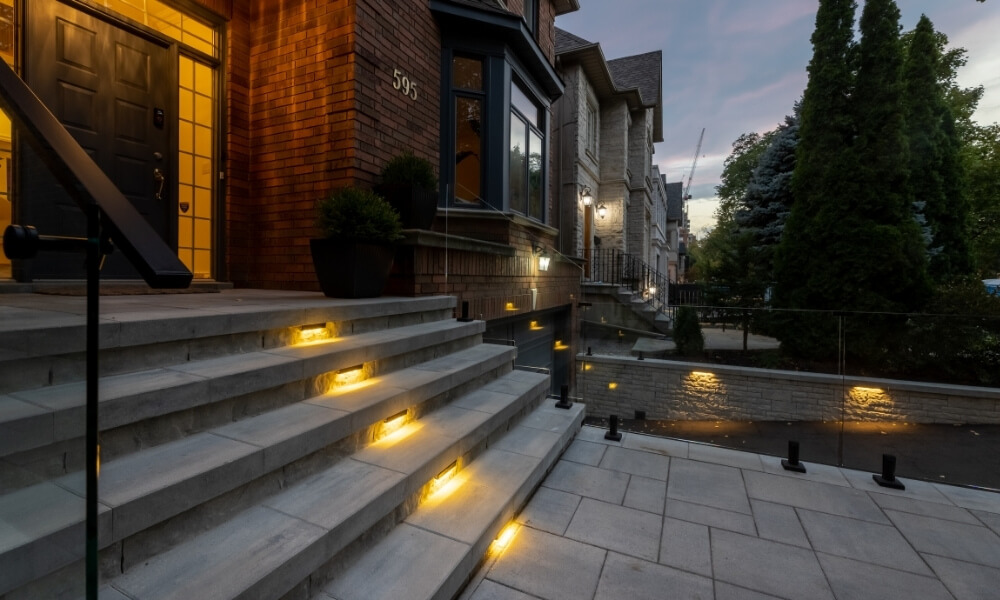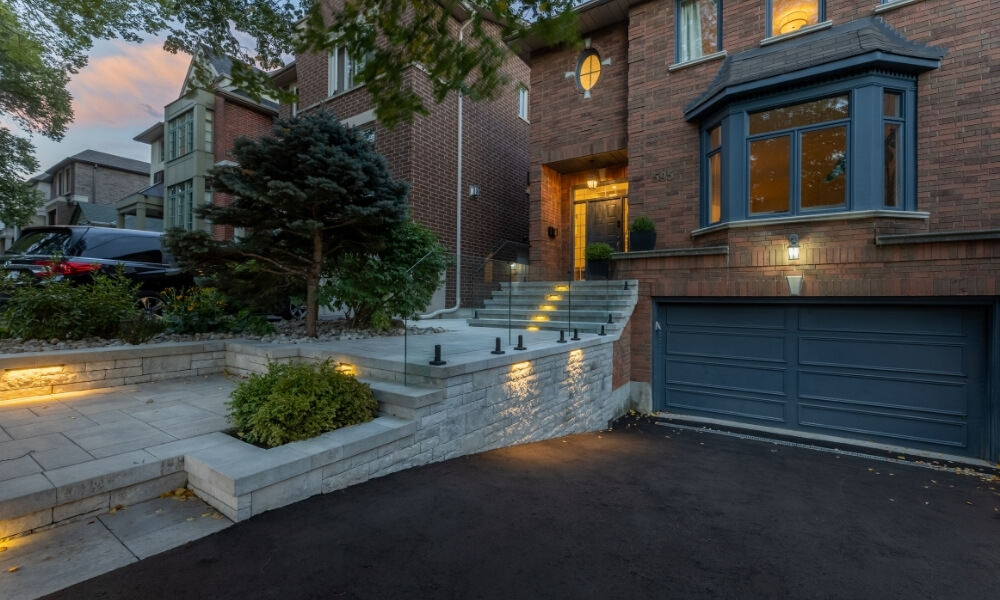 Experienced Landscape Designers
Our landscape designers and contractors have decades of experience working on all types of custom landscaping projects big and small all over Ontario, tha GTA and Toronto.
When you choose to go with Landscape Designers Toronto, you can be sure that you are going the best experts in everything landscaping. All of our landscape specialists are extensively trained and know how to always get the job done right.